Green coffee bean extract can help you lose weight. 

If you follow a few health blogs, or watch Dr. Oz on TV, you'll have heard about how green coffee bean extract is being touted as the latest miracle treatment for obesity.
As I have written about elsewhere on this site, coffee has numerous health benefits, both preventing and treating a variety of conditions and diseases.
But this is the first time that people have pointed to the green, unroasted coffee bean.
Why green coffee beans? And how might their promote weight loss?

Coffee beans contain a substance called chlorogenic acid. This is the key ingredient people have been studying. Chologenic acid is found in green coffee beans, but is mostly burned off during the roasting process. 

Studies suggest that the chlorogenic acid inhibits the release of glucose into the bloodstream after eating. This, in turn, reduces the amount of insulin released by the body, and that results in less energy being stored in the form of fat. And that's where the weight loss comes in.
There has been a ton of publicity around this topic, and health food stores everywhere are selling various brands of the extract. The capsules you buy are not simply ground up green beans. Most products are created from the extraction of high levels of chlorogenic acid.
But does it work?

So far there has been one clinical study published in support of this claim. It was headed by Dr. Joe Vinson of the University of Scranton.

Published in the journal Diabetes, Metabolic Syndrome and Obesity, the study was conducted on eight men and eight women. Each participant was given a high dose and a low dose of green coffee bean extract, as well as a placebo, in three separate experiments. The participants were asked to consume a similar number of calories each day during the course of the experiment.
After 22 weeks, on average, the participants lost more than 17 pounds.
On the face of it, the results are impressive. But the number of participants in the study was small, and some scientists remain skeptical about the data and whether it is statistically significant.
If you want to try green bean extract you can probably find it in a local health store, or otherwise purchase it through Amazon.
Or you can just keep enjoying your regular coffee each day, because even roasted beans contain small amounts of the magical chlorogenic acid.

More on coffee and your health.
Drinking coffee is good for you in so many different ways, and actually protects you against some serious diseases and illnesses. Find out more here...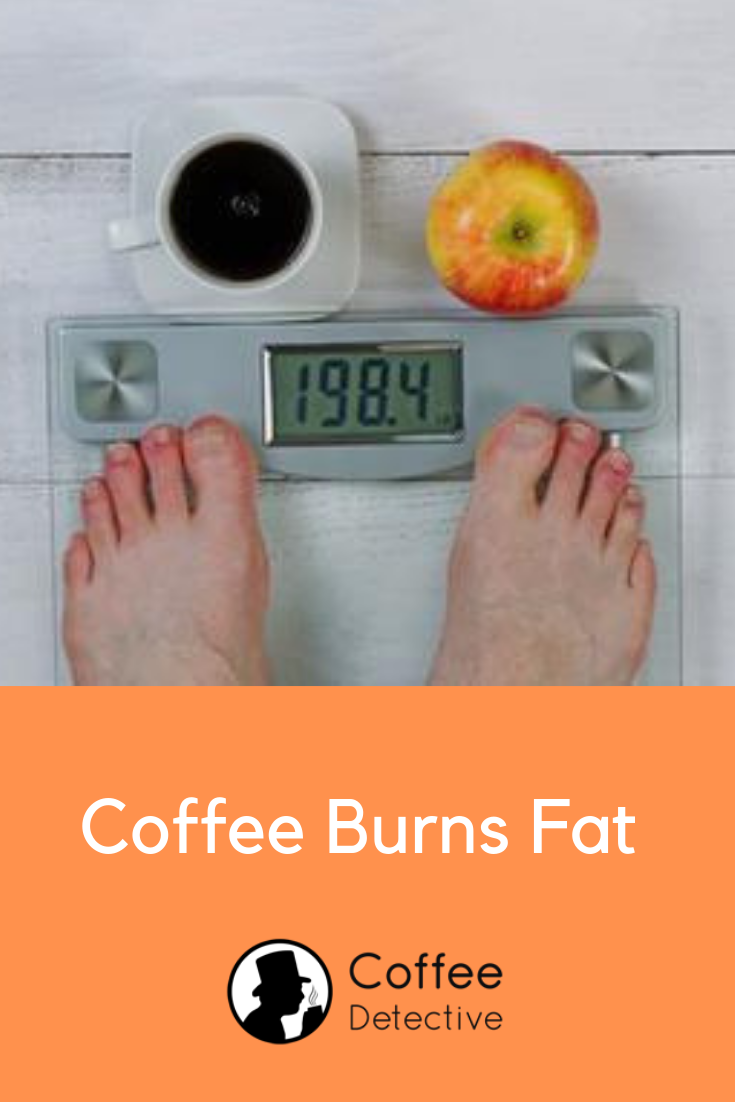 About the author: Nick Usborne, aka Coffee Detective, is a writer and long-time coffee enthusiast. Read more…
Before you go, sign up to receive the Coffee Detective Newsletter...
Sign up for occasional newsletters about the best coffees and brewing equipment. Plus special updates from the Coffee Detective Coffee Store…