Coffee photos of the week... page three.
For even more great coffee photos, follow us on Instagram.

Or on your smartphone @therealcoffeedetective 
Advertisement:
Advertisement: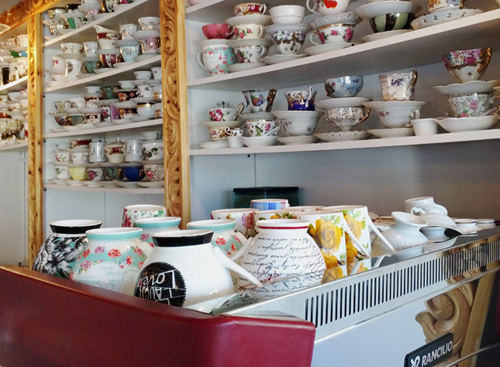 First choose your coffee, and then choose your coffee cup.
Advertisement:
Coffee photos from May, 2017...

Page 1 of our weekly coffee photos...
Page 2 of our weekly coffee photos...
More coffee photos...

Amazing outdoor coffee photos.
A collection of coffee photos, taken outdoors in different parts of the world. With some amazing locations. See the photos...

10 Photos that follow coffee's journey from the tree to your cup.
I guess most of us take our morning coffee for granted. But the process of growing coffee, processing it, shipping it, roasting it and brewing it is long and arduous.
I tell the story in a sequence of 10 photos...

Coffee art photos for lovers of the bean.
There is coffee art in the form of latte art, and then there is coffee art in the way we place it and see it in our homes and elsewhere. See the photos...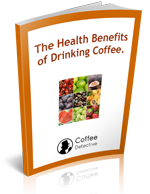 This 9-page report tells you about some of the surprising, and important health benefits of drinking coffee.
This report is yours FREE when you sign up for the Coffee Detective Newsletter
"The Health Benefits of
Drinking Coffee"
Sign up below and we'll provide a link where you can download your report immediately.
---